Below are lesson plans and resources for:
Beginner ABC
Learning numbers
Calendar and Writing the Date
Vocabulary
Beginner ABC
Calendar and Writing the Date
Teach students how to use a calendar by giving them their own at the beginning of each month. When they are first learning, provide them with the calendar that includes the days of the week and an explanation to write the month and year, you may choose to write in the month, year, or days for the month for them. As they progress, try giving them the completely blank calendar to write the days, month, and year on their own.
click here to download this calendar
This activity is meant to help the student practice writing the date as month/day/year, as well as practice and understand the many different ways the day and date are written.
These worksheets review the seasons (traditional) and the order of the months in the year.
This worksheet includes vocabulary for common kitchen ware items. The pictures are colorful, and this is a good homework assignment for beginner students that can either accomplish tasks at home or have someone to participate in learning with where and the lesson can take place in their own kitchen settings.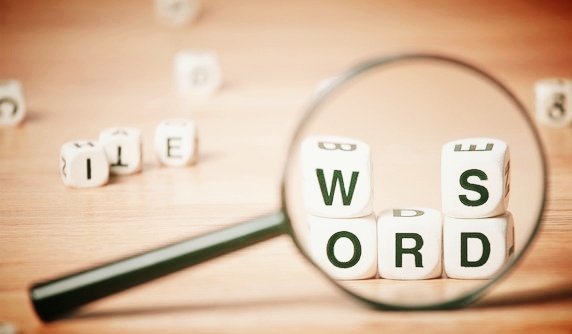 There are 3 blank dictionaries in this document for students to choose which method of defining words works best for their learning style and reading level. The first is the basic Word-Definition-Example. The second allows the student to draw the word, write the word, and define the word. The third is for reading, with a section to write the use of the word in the text as well as define it.
The objective of this lesson is to learn introduction, personal, and health greetings & appropriate responses with reading, writing, speaking and repetition.
This is an intermediate lesson that can be simplified and used as a beginner lesson. Instead of the students carrying out the lesson independently in pairs, the instructor will read the cards with the students, having the students repeat the phrases as well as write the phrases on the back of the conversation cards.
This packet includes the following lessons focusing on weather and the use of present continuous tense:
Discussion, Vocabulary, Dialogue practice, Grammar application, Writing
This packet includes lessons that focus on the vocabulary used when shopping for clothes: Discussion and dialogue practice, Grammar, Vocabulary application, and a Vocabulary Matching Game.
This packet of lessons focuses on the days of the week and the simple present tense. The packets includes: Discussion, Vocabulary, Grammar, and Writing lessons.
The packet of lessons includes: Practice Telling Time, Conversation, Vocabulary Application, Grammar, and a Vocabulary Matching Game.