Read contributions to our Motivation Monday Series below…

"We are currently seeing the rising of nationalist parties that are supported by a big portion of the local populations and are endangering asylum seekers and refugees. Beyond political views, we should not forget that at the core of migration there are human beings, so we should focus on their protection. Being an advocate for refugee rights means having the opportunity to be practically involved in their support, I hope that our vision of the world will help present and future governments adopting better asylum policies."
Cristina Pagone, Nosapo Research & Writing Volunteer and Italian Translator
"My motivation is definitely due in part to the political climate. However, people in general motivate. It pains me to see humans suffering. Knowing that I have the ability to help keeps me going even when I'm feeling burned out."
Caroline Evans, Nosapo Board Member
"Faced by the harsh realities of mass displacement from war, persecution, and country infighting, it's easy to become overwhelmed by the enormity of our task as researchers and advocates. What keeps me going is knowing that each action, no matter how seemingly small it may be, has the power to make someone's life that much better. We know that asylum seekers so often go through unspeakable circumstances due to no fault of their own. One cannot escape the fact that time and place have favored me while others scramble for their lives. As global citizens and fellow human beings, we feel called to do everything we can to confront this injustice. The question for me is, how can I not continue to be inspired by the resilience of these amazing people who are only known as refugees?"
Kara Doriani-O'Shee, Nosapo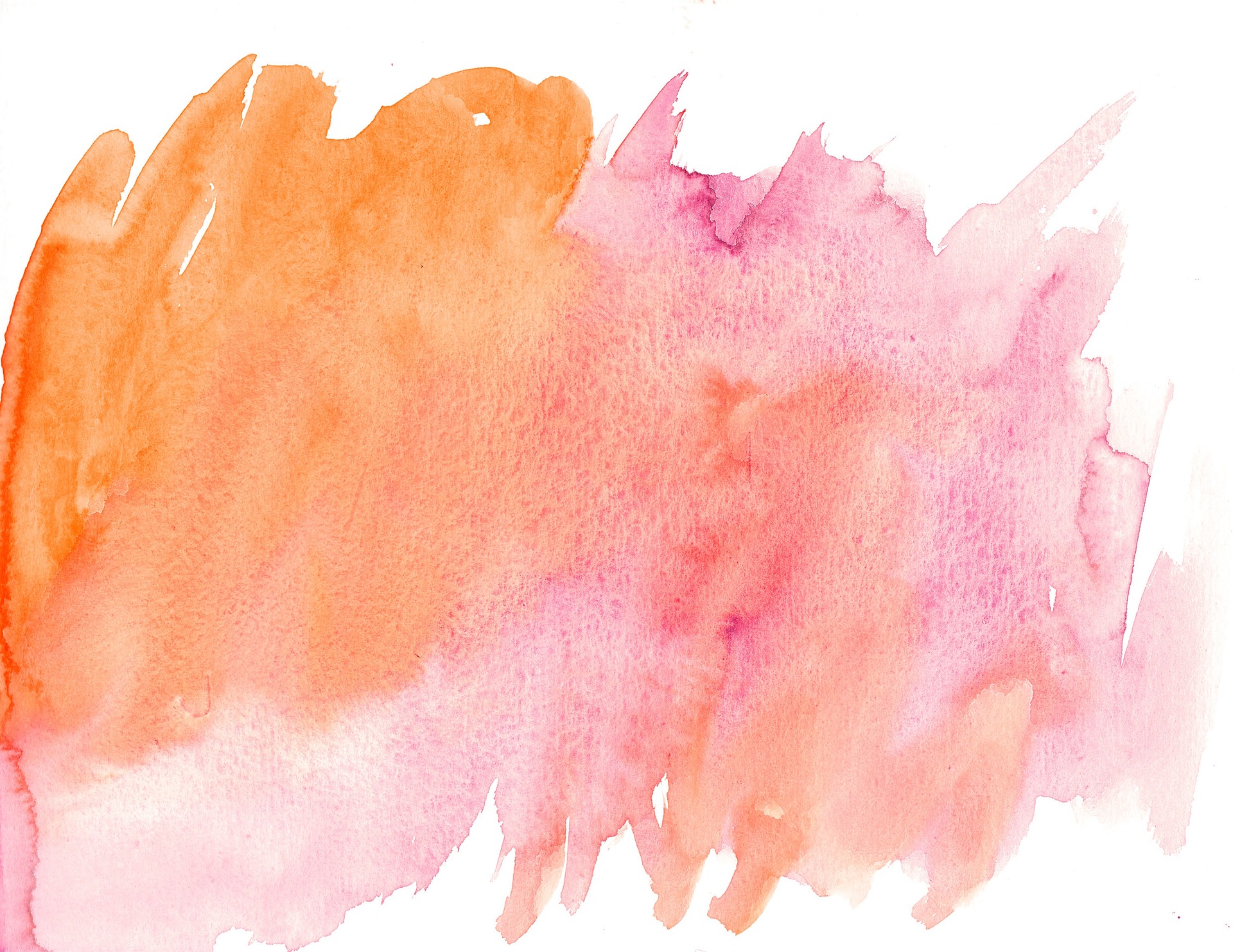 "It's impossible not to side with those who are seeking a better life, or who have been forced into a situation beyond their control. We all have the right to be treated with dignity and respect, and those rights should be known and supported. To me, all life is worthy of these essentials. My motivation stems from these beliefs, and even though I may struggle at times to keep my motivation high during difficult times when I feel as though I can't have an impact, I can always return to my core beliefs and community support to keep my work moving in the right direction."
Alexandra Johnson, Nosapo Board Member & West Coast Ambassador
"When things in the political world get tough, I find I can keep myself going by looking at my own role in the bigger picture. I, like anyone with opinions about social matters and a desire to affect some sort of change in the world, constantly face the decision whether to sit back, letting a complicated situation work itself out (which it may or may not do), or attempt to do something meaningful, however minutely it really matters on the global scale, toward the goal of a better future. If I decide not to do anything, after all, why should anyone else? I can account only for my actions, not the massive social movements that really cause macro-scale change, but if I make the decision to act, whether it be through voting, speaking at town council and school committee meetings, debating people with opposing views, volunteering for Nosapo, or raising awareness of international issues with my college's Model UN club, then I can say I have done my part, to the best of my abilities, in making things better."
Jeremy Holt, Nosapo Research & Writing Volunteer
"A kind of person that does the work we do, or any similarly passionate person emotionally and creatively involved in their work, understands that our passion doesn't flow only in one direction. When we are passionate toward what we create and activate, the same passion flows inward, so we feel hard and take in with equal passion. Just understanding that equality helps me to continue onward when I feel washed out from experiences, news and events, my own thoughts and emotions-which are sometimes the darkest obstacle, whatever it is.
Another element that pushes me to continue when the world seems to be against itself, is just this-the conversation. It is what ignites when someone is heard, and knows they are being received, when they are asked what they need and want, in times when they may feel like they have been forgotten and left. Because it is when we stop talking to each other, when the communication ceases, that the marginalization of people silently swells.
I have always ran in the opposite direction of "ignorance is bliss." Information is meant to be shared, used to spark and ignite. If you use your voice, you will burn, but not burn out.
Receive passionately, put out in the same, and communicate for growth and change - then we will push forward, not get stuck, overwhelmed (or underwhelmed) with what is really happening around us."
Melanie McCarthy, Nosapo Founder & Executive Director